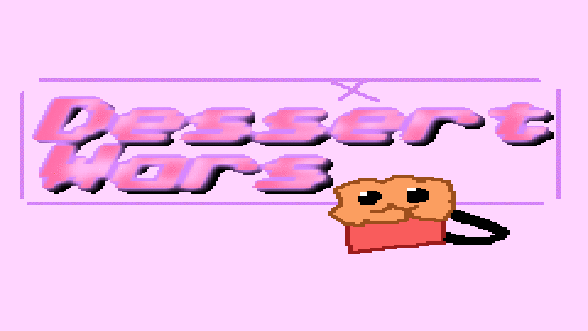 DessertWars
Probably having new plans to DessertWars...
---
I plan sharing all the character sprites. Yep, you can use them, just don't use them in pay-to-win stuff please. (i'll share them in the "Bonus" thingy at the website and maybe here) I also want to add a small "livesbar" that lets you see how many lives you have (actually it doesn't have).
I also want to make a prequel...but it's just daydreaming at the moment.